At Sheppard Yorkland Dental in North York, our dentists provide comprehensive dental care for patients in a setting we hope you will find relaxed and comfortable. Welcome to our clinic!
What to Expect at 
Sheppard Yorkland Dental
Our team strives to provide our patients with a positive dental experience every time they visit our dental clinic. Sheppard Yorkland Dental has everything you and your family need for your dental appointment, including:
Convenient Location & Hours
Free On-Site Parking
Accessible by Public Transit
Wheelchair Accessible
Child-friendly environment
TVs in treatment rooms
Multiple Languages spoken including English, Armenian, Persian, Tagalog, Hindi, Gujarati
Comfortable Seating & Entertainment
Same-Day Appointments
Emergency Appointments
Support for Anxious Patients
Quick Check-up Appointments
Short Wait Times
Multiple Appointment Bookings for Families
Direct Billing to Insurance Companies
Multiple Payment Methods Accepted
Automated or Phone Appointment Reminders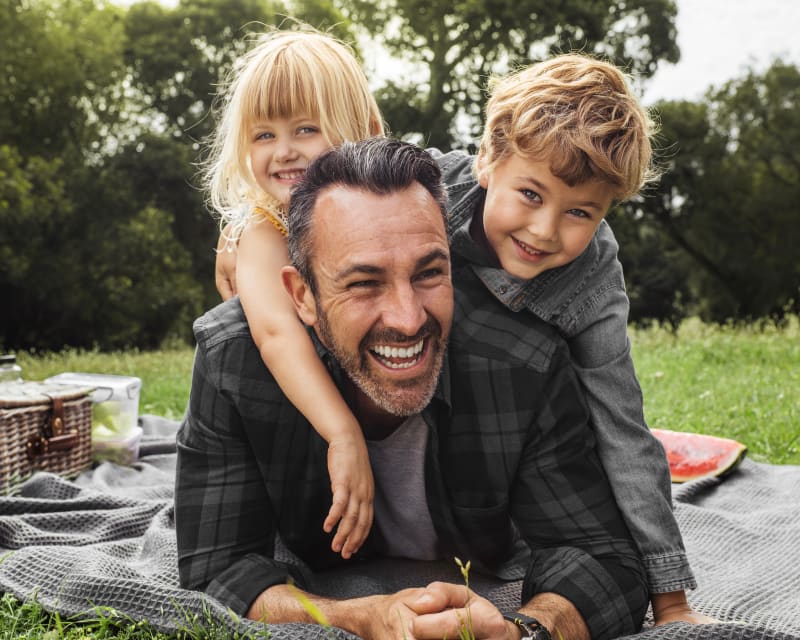 Comprehensive Dental Services
We offer a wide range of dental services for our patients, including preventive, restorative and cosmetic care. To help make your dental care more enjoyable each of our treatment rooms are equipped with a TV.
Dental Professionals in North York 
As your dental health professionals, we want you to be confident knowing that your oral health is our top priority. Our goal is to meet and exceed your dental care expectations and offer services in Persian, Farsi, Hebrew, Filipino, and Armenian as well as English. 
Office Tour
Our welcoming office is conveniently located in North York.